Ordering a research paper online should not be harder than doing the actual work. It should be super easy and Mastersessaywriters has ensured that our ordering process is just that. We are here to help students who do not have enough time get their research papers completed on time. Simply let us know what you want done and we will handle it.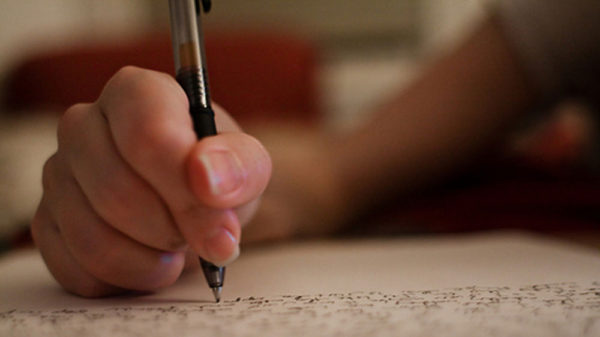 The Ordering Process
When you visit the Mastersessaywriters website, the research paper order form will catch your eye. You will be required to fill in a few details. Fill in as much as you can to enable us deliver the perfect paper. Enter your email address, choose the type of paper and the number of pages you want written. Next, let us know when the deadline is and place your order. Later you will be required to add more order details such as the topic, formatting style and so on.
Do You Need to Register before Ordering Research Paper Online?
Yes. You will need to create an account with Mastersessaywriters before you can make an order. Why? We need to confirm your payment details before our writers can get to work. Do not worry. The registration process only takes a moment. You can even login with Facebook. This way, we pick your identification details from Facebook so you do not have to fill them in manually.
The Cost of Ordering Research Paper Online
This is a serious consideration for students because they do not have much money to spare. Mastersessaywriters provides you with research paper online help at very affordable prices. While the price of one order will differ from another, we promise that our rates are some of the friendliest in the industry.
The amount you will pay for your research paper will depend on a few factors namely:
The number of pages
Urgency
Academic level
We will clearly show you how much you will need to pay before you confirm the order. Besides, we have no hidden charges and this is all you will have to pay. In case you need changes made, our revisions are free of charge.
Mastersessaywriters is the place to go whenever you need to order research paper online. Take advantage of our easy ordering process and affordable rates. Click here to order now!